Lace Up for the Cure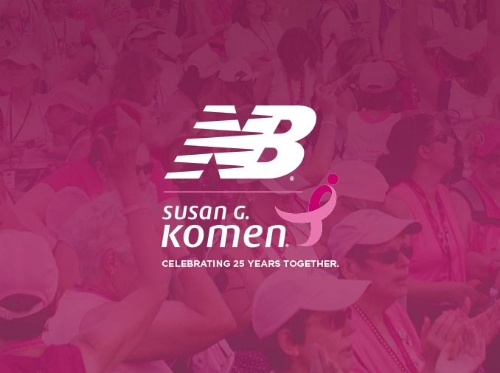 New Balance Lace Up for the Cure
I am obsessed with the beautiful Lace Up for the Cure collection from New Balance! My new friends over at NB sent me a care package full of comfy tanks, tees, leggings, half zip jackets and sneaks. I'm so excited to share them all with you! In addition to being the high quality athletic gear you can expect from New Balance, the collection also supports Susan G. Komen, donating 5% of the collection's proceeds. I love that each item of the collection has a cute pink ribbon icon too.
I took about a month to review the collection before sharing with y'all. I haven't worn New Balance's clothing before so I wanted to test out comfort, quality and overall wearability before writing this. Happy to share that these items all passed my rigorous tests😉 I haven't been able to work out in these items yet, but I can tell just from lounging and wearing them around town that they'll be great to rock in the gym.
Click through the gallery above for pics and see below for links to each piece I tested!
Pink Ribbon Graphic Heather Tech Racerback
Pink Ribbon Heather Tech Graphic Tee
Pink Ribbon Printed Accelerate Capri
Pink Ribbon High Rise Printed Tight